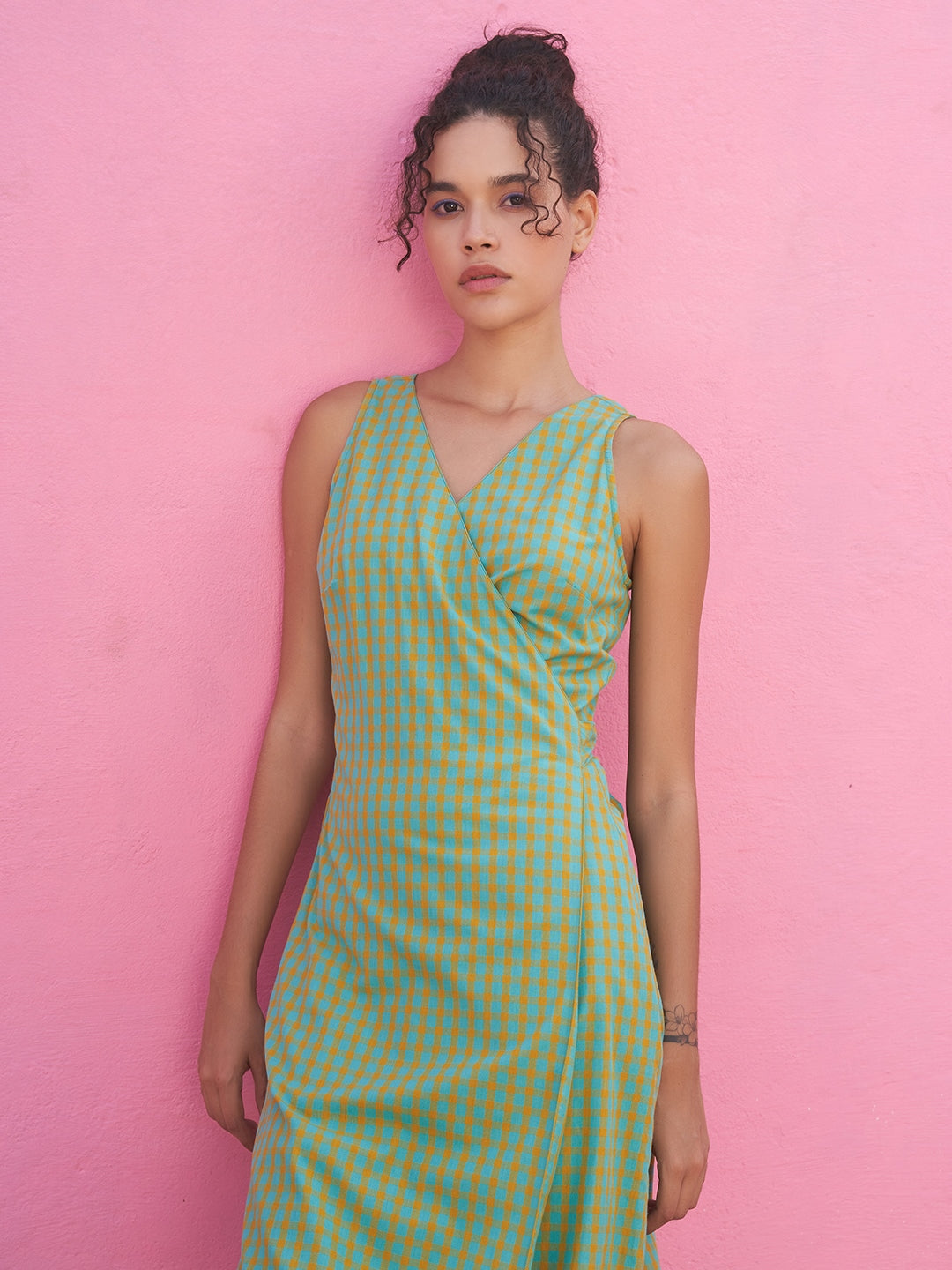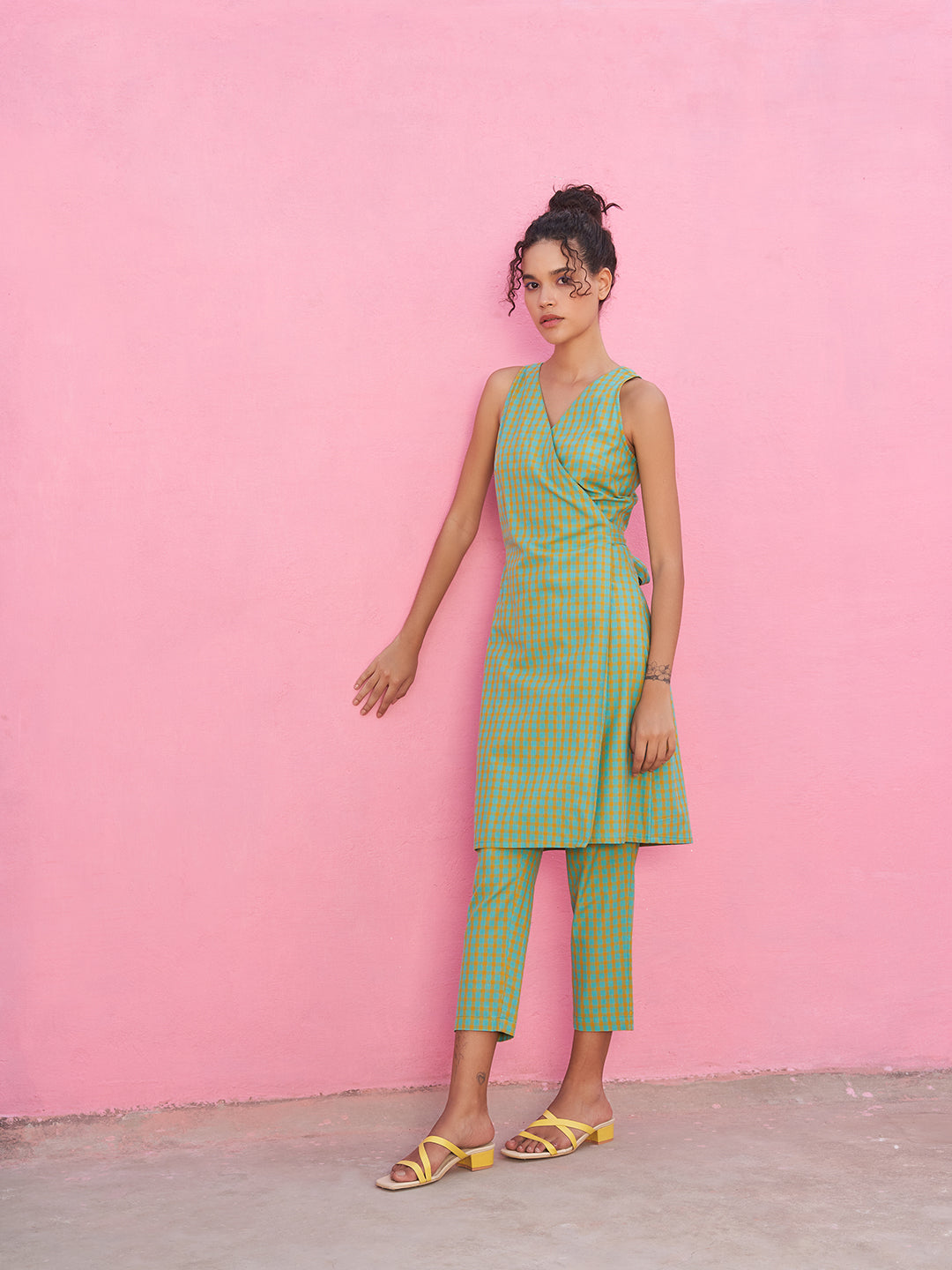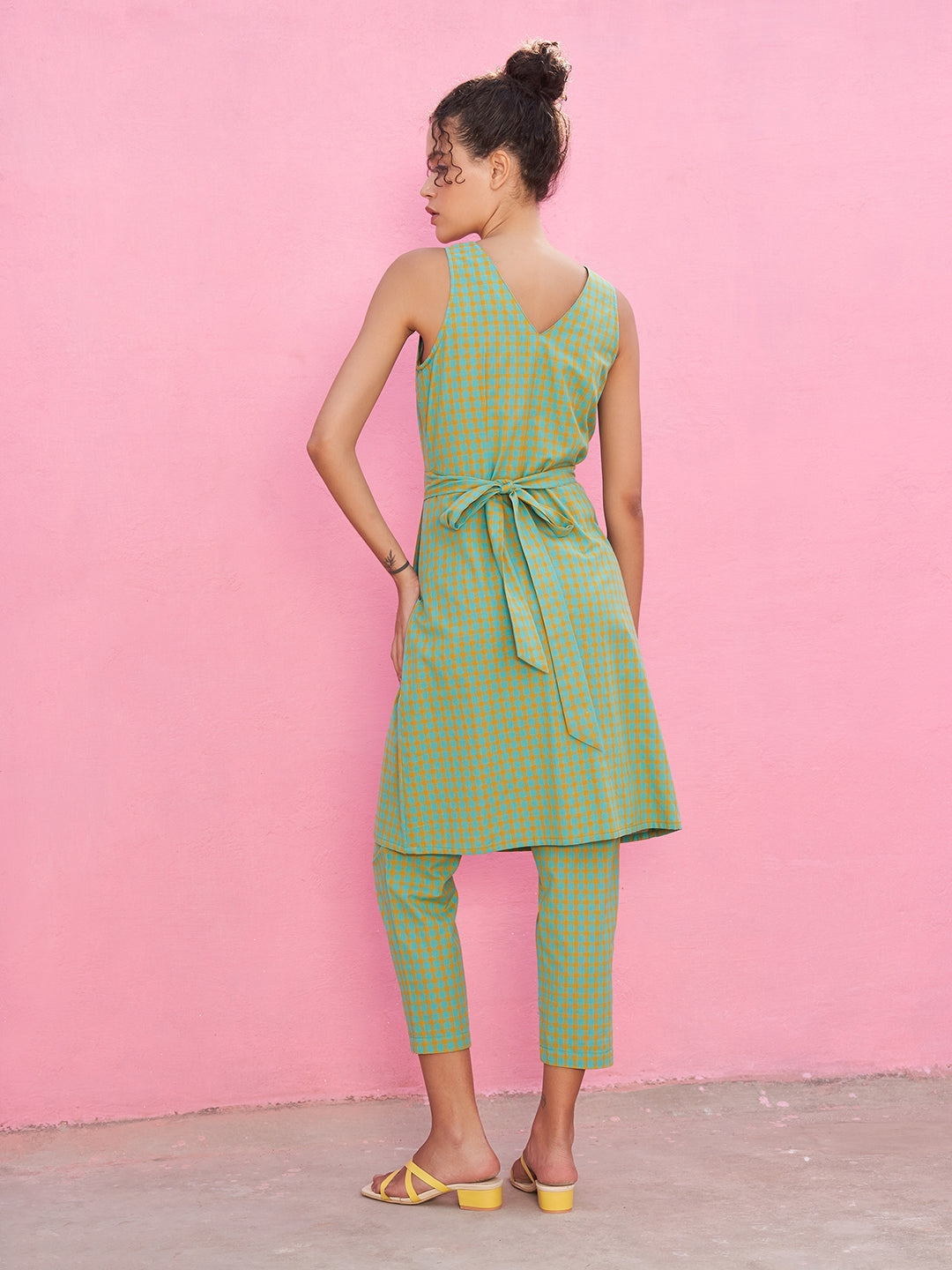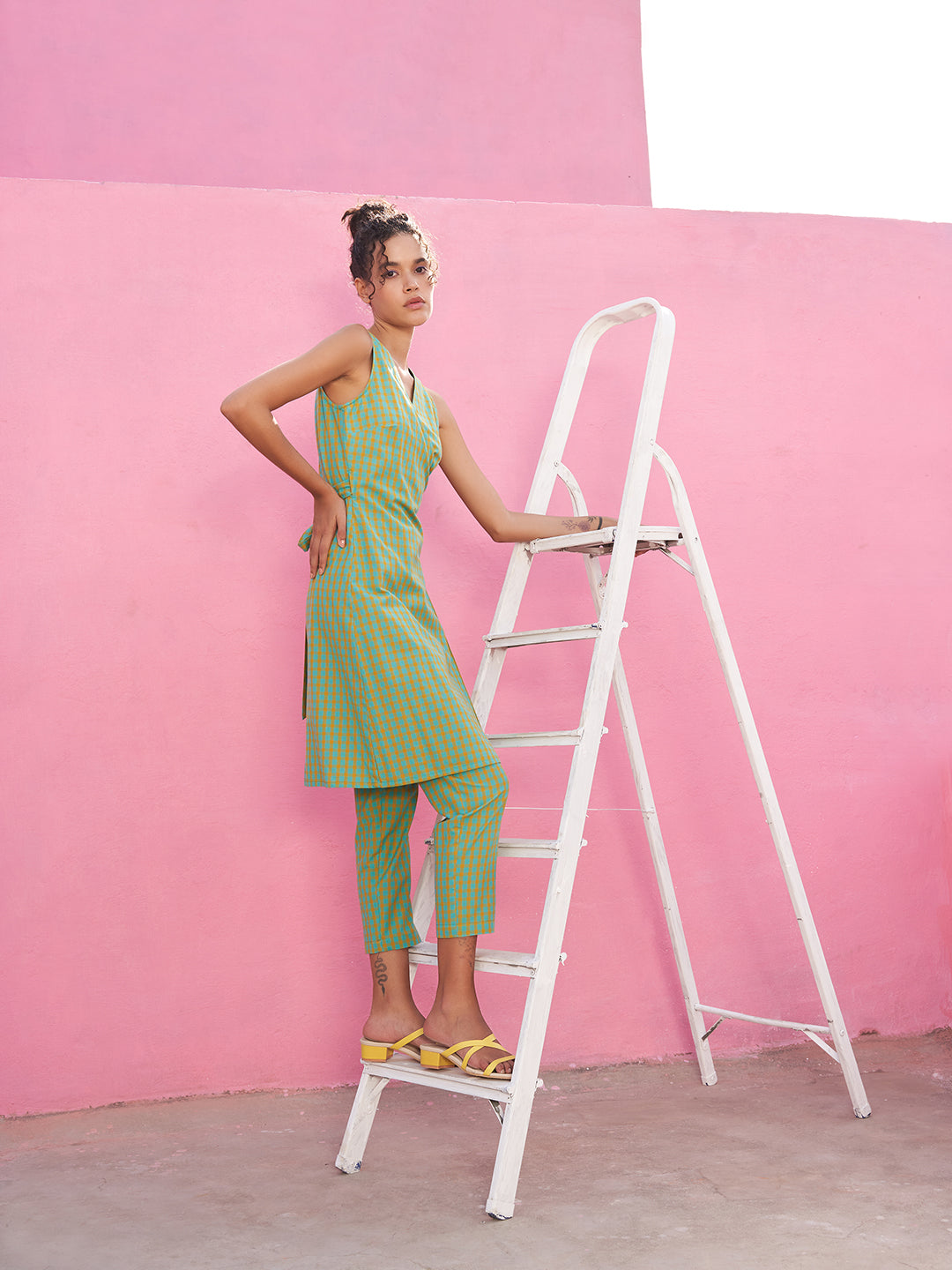 Multi-colored Checks Wrap around Kurta
Get automatic 5% off on orders via Razorpay
Coupon STEAL15 : Get extra 15% off on purchase above 3999/-
Coupon NEW10 :Get 10% Off On Your First Purchase above 1499/-
Handcrafted in Cotton, this kurta set is strewn with Madras Checks. Wrap Around and v-neck lend it timeless charm.
• Made in Multi-coloured Checks Cotton Fabric
• Relaxed Fit
• Doesn't include lining to keep the airy-ness of the garment
Brand :
Season :
Type :
Collection : Chauras
length :
Model Height:
Model Size :
Material :
Wash Care : Kurtas
Disclaimer : The weaving & threads visible in mere directions is an inherent trait of the fabric & proof of its authenticity. This raw finish is the beauty of handcrafted products. Hence, some products have minor variations. The hand-dyed fabric features variations in its colour and that's what adds to its charm. Cherish it for its individuality as no two pieces will be the same.